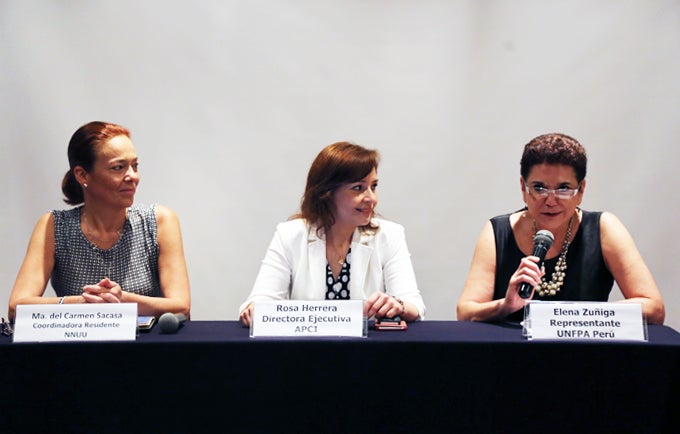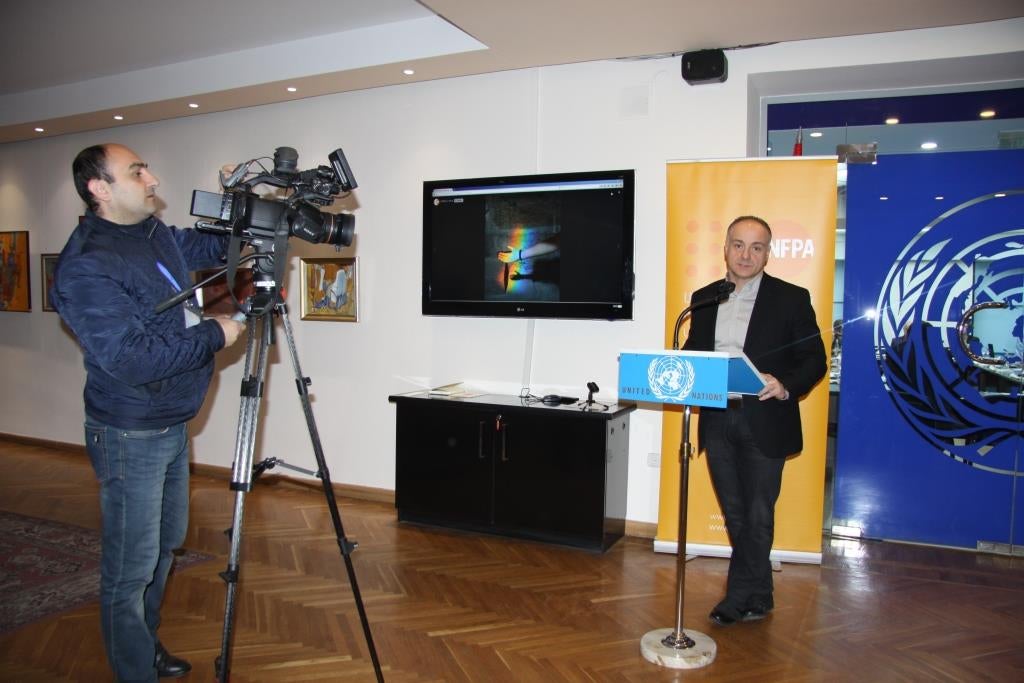 The United Nations Population Fund (UNFPA) together with the Family Planning Association of Sri Lanka and Y PEER Sri Lanka, launched a comprehensive national Sexual and Reproductive Health and Rights Terminology Guide in local languages to improve access to accurate information in this area, particularly for Sri Lanka's large youth population.
Young people aged 15 to 24 years constitute 15.6 per cent of the total population of Sri Lanka. Access to accurate information is vital to equip them with the knowledge, skills and values to make responsible and informed choices about their sexual and reproductive health and rights.
While there are a number of informal glossaries on sexual and reproductive health in Sri Lanka, there is no comprehensive and nationally approved glossary available. A standardised glossary is critical, as informal and colloquial terms can be inappropriate and misleading, especially when used in formal or classroom settings.
"This glossary of terms is extremely important because on one hand health care providers have one nationally accepted reference document on sexual and reproductive health terms, and on the other, the public are able to get an accurate and an easy understanding of these often very technical terms" stated Mr. Alain Sibenaler, UNFPA Representative for Sri Lanka.
This trilingual glossary is designed to assist in bridging the current communication gaps associated with sexual and reproductive health services, sexuality, HIV/STI, gender and sexual orientation, and will be a useful communication tool to help steer future policy directions.
The glossary can also be incorporated into existing dictionaries and online or mobile applications, which will ensure its accessibility beyond Sri Lanka and its invaluable use globally.
As the lead UN agency on sexual and reproductive health, UNFPA will continue to work closely with the government and other partners to expand the possibilities of women and young people to lead healthy and productive lives by advancing quality, accountability and equity in all spheres of decision-making.