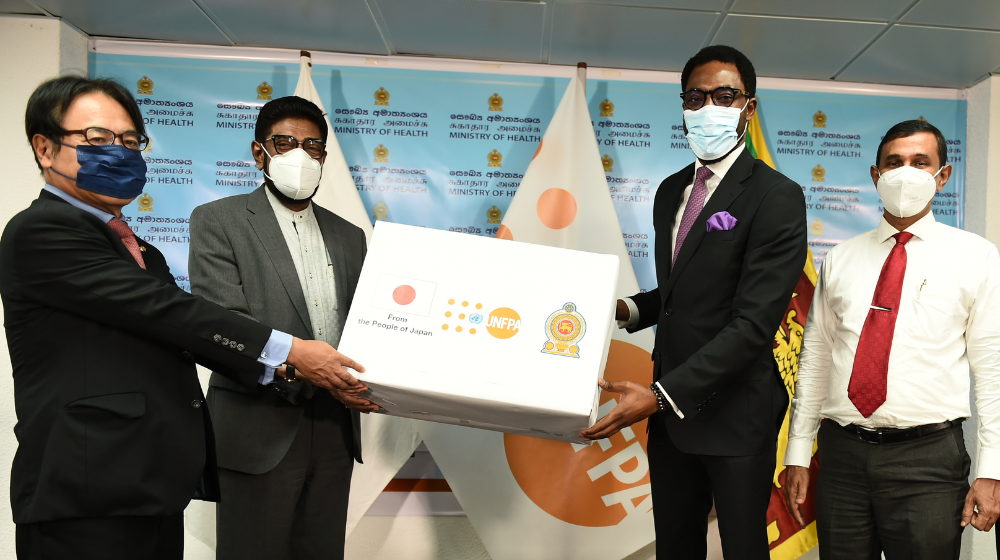 The United Nations Population Fund (UNFPA) together with the Government of Japan handed over 3 months' worth of life-saving medication and medical supplies critical for upholding the sexual and reproductive health of women and girls to the Ministry of Health.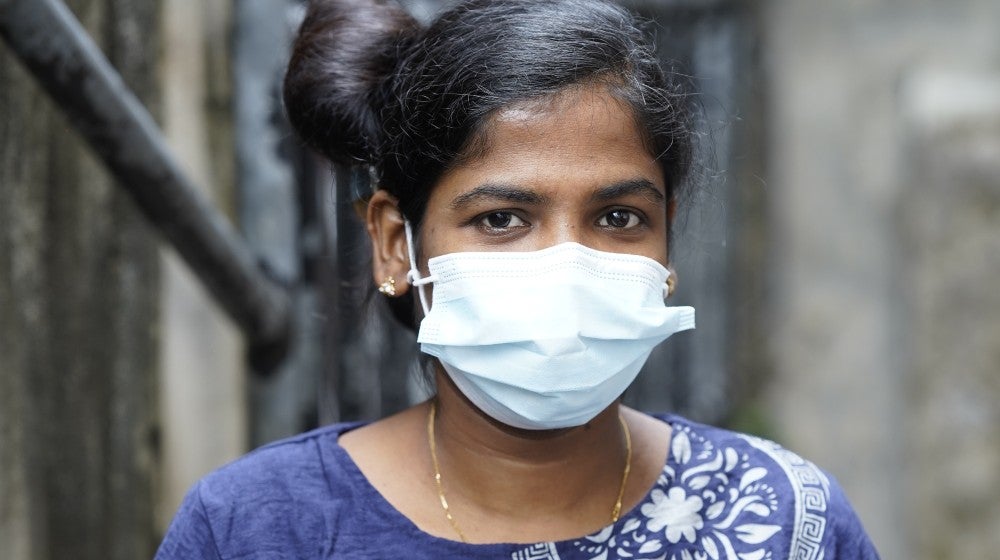 UNFPA, the United Nations sexual and reproductive health agency, has launched an appeal for US$10.7 million to deliver lifesaving healthcare to more than 2 million women and girls in Sri Lanka in the next six months.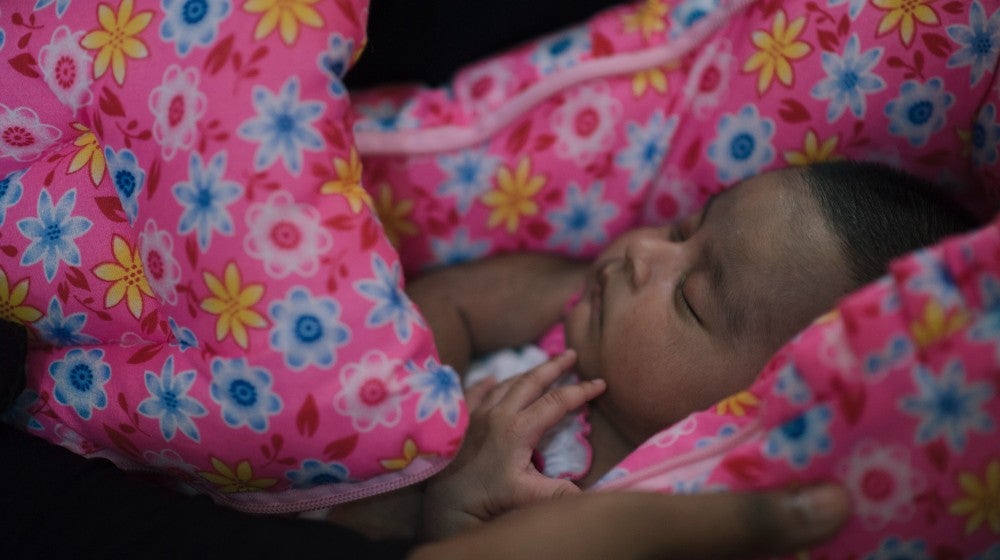 When Ruchika found out she was pregnant with her second child in October last year she felt confident that she knew what to expect. Nine months later, she spent the day before her delivery in a fuel queue pleading with...