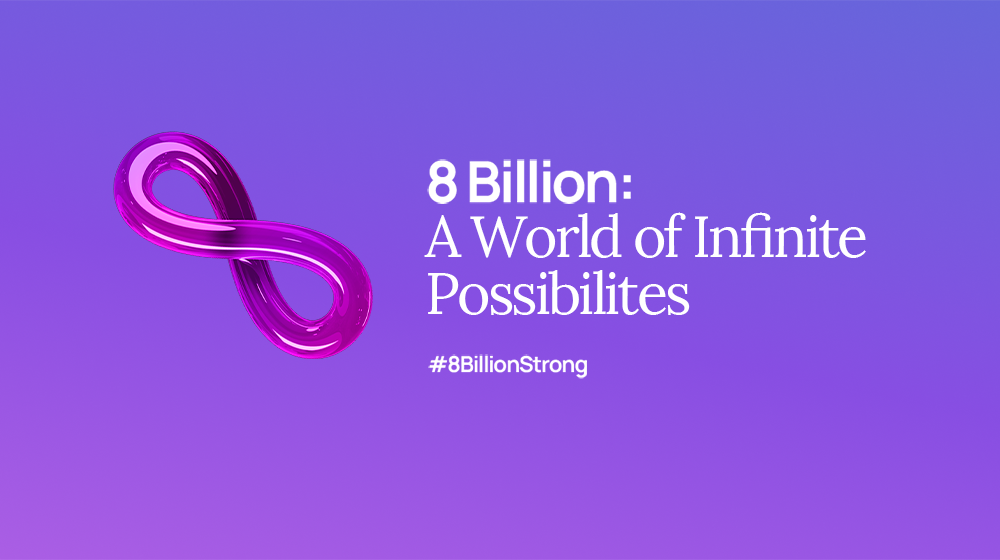 UNFPA Sri Lanka is conducting a video competition for you to creatively share your solutions to the challenges that our society is facing. Your ideas can contribute towards building an equitable, sustainable world for us all.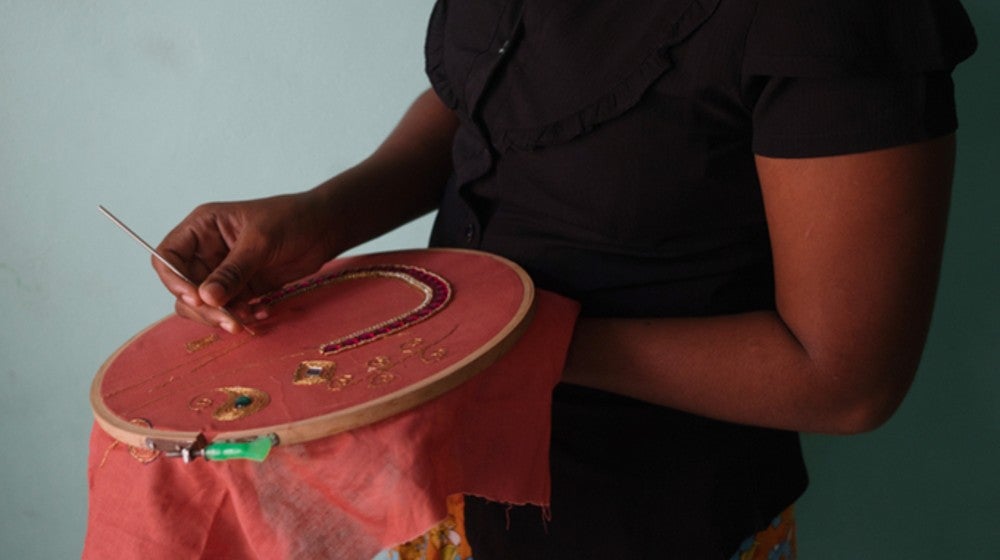 Sri Lanka is experiencing its worst socio-economic crisis since independence. The country's once robust healthcare system is teetering on the edge of collapse amid debilitating power shortages and a lack of critical supplies, equipment and medicine, severely impacting the delivery of sexual and reproductive health services, including maternal health care and access to contraception.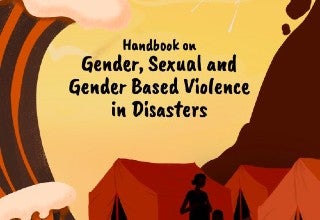 This handbook aims to provide practical guidance to policy makers, response staff, and community groups to plan, coordinate, implement, monitor and evaluate essential actions for a gender-equitable disaster response.