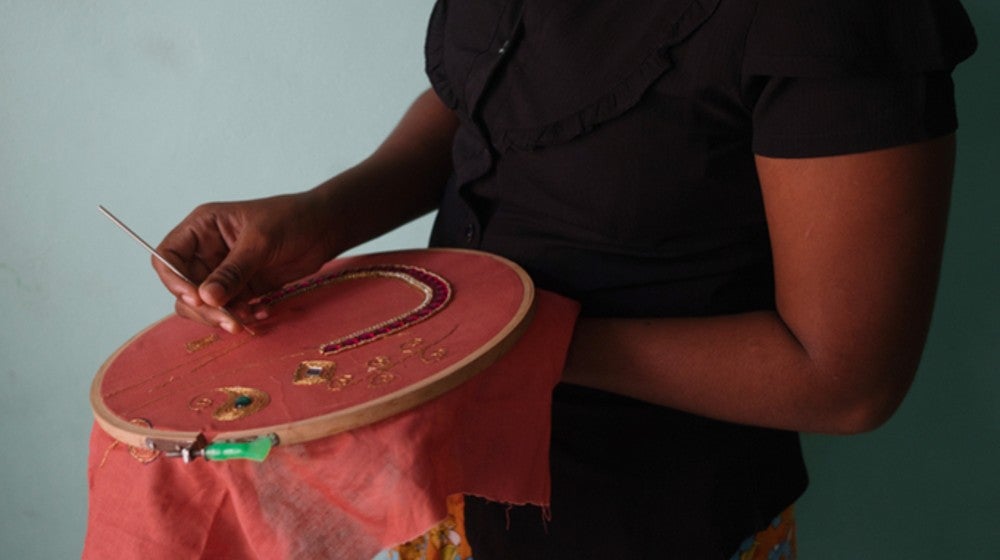 Sri Lanka is experiencing its worst socio-economic crisis since independence. The country's once robust healthcare system is teetering on the edge of collapse amid debilitating power shortages and a lack of critical supplies, equipment and medicine, severely impacting the delivery of sexual and reproductive health services, including maternal health care and access to contraception.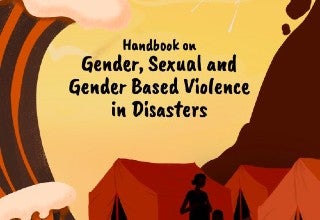 This handbook aims to provide practical guidance to policy makers, response staff, and community groups to plan, coordinate, implement, monitor and evaluate essential actions for a gender-equitable disaster response.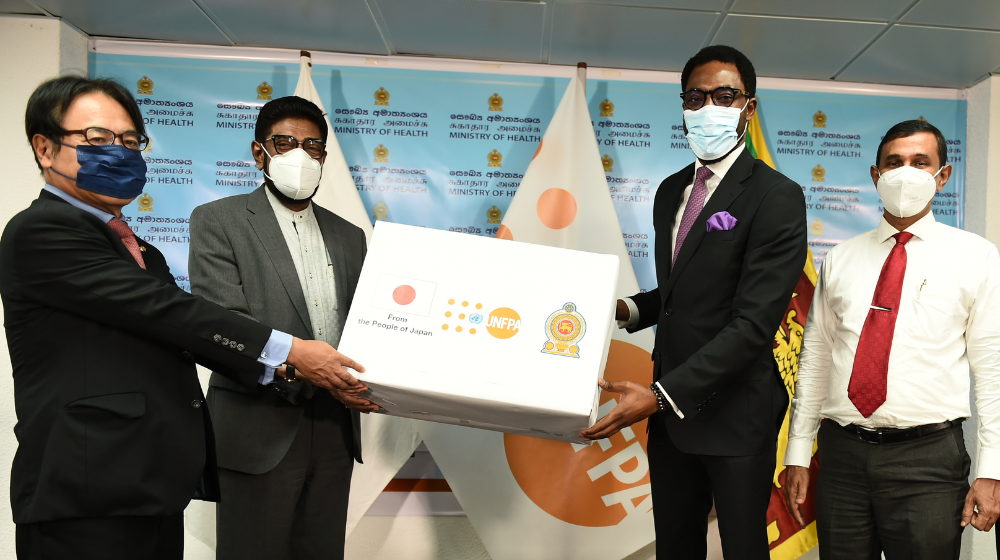 The United Nations Population Fund (UNFPA) together with the Government of Japan handed over 3 months' worth of life-saving medication and medical supplies critical for upholding the sexual and reproductive health of women and girls to the Ministry of Health.
Vacancies
Job Title: Digital Communications Officer Level: SB4, Peg 1 Position Number: 00164058 Location: Colombo, Sri Lanka...