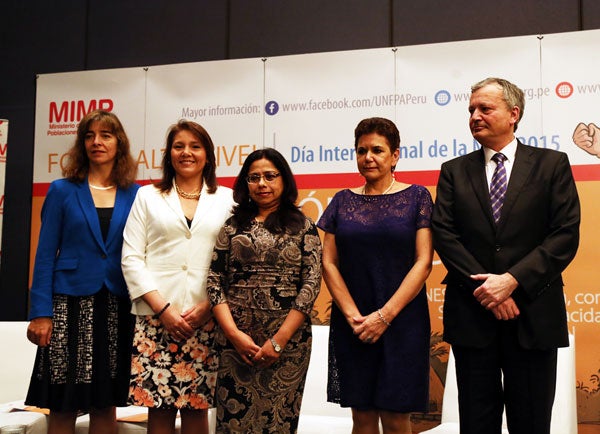 Approximately 200 students, faculty members as well as representatives from the United Nations Population Fund (UNFPA) and other UN agencies gathered at the University of Colombo on Monday, 14 December 2015 to observe the 60thanniversary of Sri Lanka becoming a member of the United Nations.
Under the heading: "Sixty years of United Nations in Sri Lanka Dialogue" third and fourth year students discussed their views of the United Nations work in Sri Lanka during special panel debates.
The first debate focused on how Sri Lanka was close to achieving the Millennium Development Goals (MDGs) indicators and how the country needed to start preparing to implement the 17 newly adopted Sustainable Development Goals (SDGs) to make sure the nation has a sustainable education system for its youth. SDG 4 emphasizes the right to receive a quality education.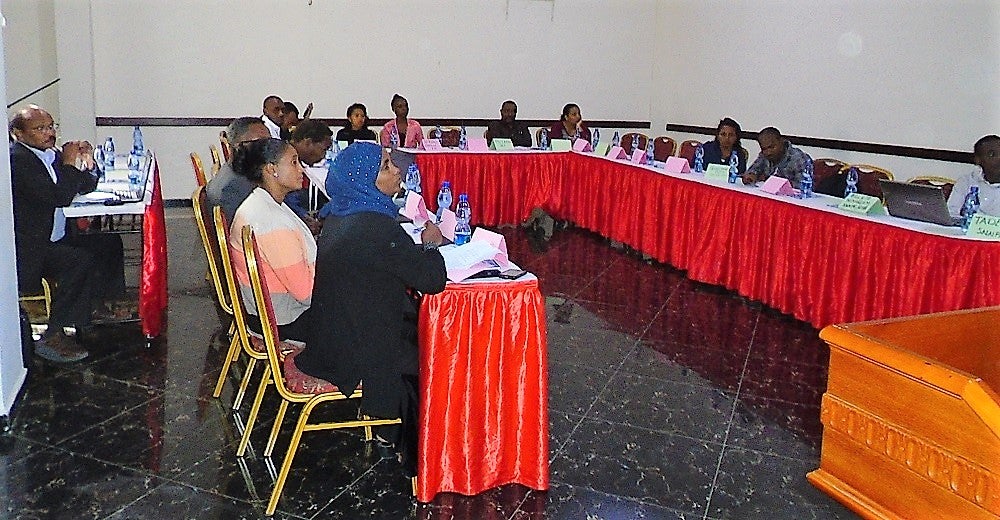 Mr. Alain Sibenaler, United Nations Population Fund (UNFPA) Representative to Sri Lanka stressed in his keynote speech that the need for "access to quality education is crucial when it comes to empowering young people, especially young girls, to help them make informed choices on their sexual reproduce health and rights."
Sri Lanka's literacy figures are very high with 99% for 15-24 year olds. However, data suggests that there is a need for further investment in providing higher levels of quality education for the country.
The subsequent debates touched on Sri Lanka's continued contribution to the United Nations Peacekeeping operations as well as issues relating to child protection within the country.
Official figures estimate that every day on a global scale 39,000 girls under the age of 18 are forced into marriage.
"At UNFPA we believe there is an inter linkage between health and education. Complications related to pregnancy and childbirth are the main causes of death in young women among 15-19 year olds. Young girls who have a choice to stay in school, marry later and delay pregnancy until their bodies are fully ready, have a better chance of getting an education, living healthy lives and reaching their full potential, " said Mr. Sibenaler. Following the three debates Mr. Sibenaler handed out certificates to the participating students.
The event celebrated a twin anniversary for the United Nations, as 2015 also marked the 70th anniversary of the founding of the United Nations on 24 October 1945. Six years after its independence Sri Lanka became a member of the United Nations on 14 December 1955.