Having lost both her parents as a teenager, Rupa* was passed around like a ball of burden within her own extended family for many years to follow. Now, at 76 years, she reminisces the period where she dreamed of a future, one in which she had a home of her own with a companion and many kids who would love her endlessly.
Rupa said, "I craved a sense of belonging, to live a cheerful life that was not burdened with uncertainty". Every word said was heavy with longing, yet still hopeful.
She sat gracefully, engulfed in a pleasant jasmine scent after her afternoon prayers at a suburban elder's day-care centre in Ratmalana, managed by HelpAge in Sri Lanka. Rupa is one of the few elderly women who have access to a day-care centre. Every day, she walks to this centre to spend time with her friends, a group of 35 elderly men and women, who come from different backgrounds with similar hopes for the future. Together, they engage in religious and recreational activities, ranging from almsgivings to pottery; and together, they reminisce in their memories. 
Sharing details of her playful childhood, Rupa said she grew up surrounded by three doting brothers and encouraging parents. But, sadly, her mother passed away just before she hit puberty. "I was no longer allowed to run or jump around or play with my friends, and nobody at home explained why. Even my aunts were uncomfortable to discuss the changes I was going through as an adolescent girl", she said, with a slight chuckle.  
She soon developed a passion for sewing and became the cook of the family at an early age. Determined to try different things, at age 19, she managed to convince the men of her family to let her work, eventually finding employment at the Railway Department. However, shortly after this, her father passed away, leading to what would be multiple years of living with various relatives who viewed her as someone to do free domestic work, and never treated her as an equal. She was then married off to a man whom her brothers sought for her.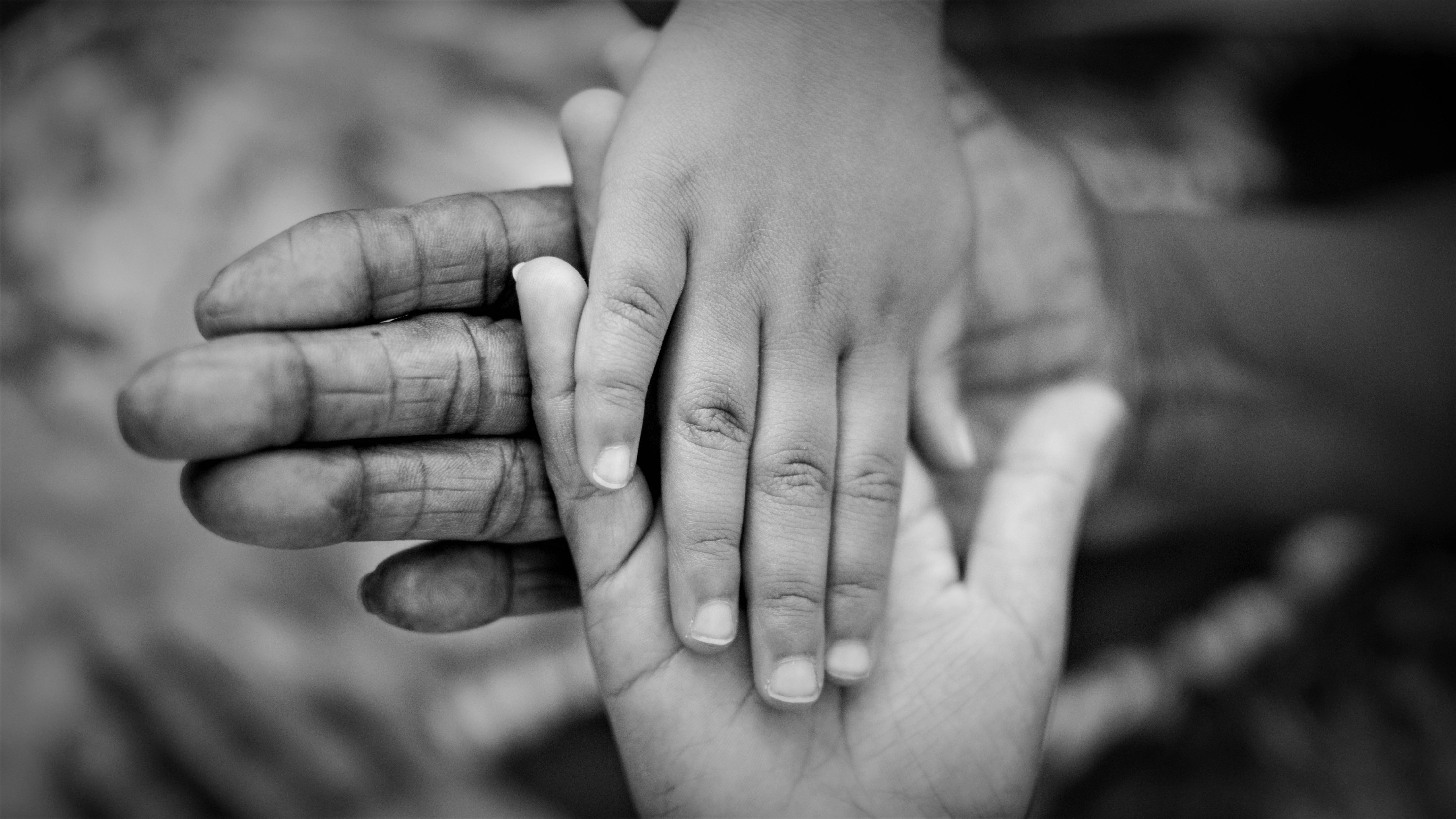 Rupa sighs as she details how she spent her mid-life caring for and providing for her kids as best as she could, one of whom only speaks to her father now and two live abroad. She meticulously avoided speaking of her husband, someone she referred to as "my children's father". Her silence spoke louder than words, leaving one to imagine the degree of trauma she must have faced while she was with him.
One would imagine after a long marriage and four kids that all her dreams had come true. Yet her frail frame shook while she wept, ruing her life, which continued to congest with misery.
"A few years ago, I was removed from my job as a cleaner. I have no source of income now, so I cope with the scolding I receive from my daughter-in-law, just so that I have a roof above my head. I am all alone now, no one ever asks me how I feel. I spend every moment of life in anguish thinking about my heartache."  
Rupa is not alone. Currently, women constitute two-thirds of the population above the age of 80 years in Sri Lanka. This phenomenon called 'feminization of ageing', occurs when women make up a larger share of the older population. Many Sri Lankan women do not engage in formal employment, which leaves them without a pension or saving at old age. The dependency on their family members, creates tension within the family, and often leaves them in difficult situations.
When Rupa was asked if she had any words of wisdom for young women, her elderly unmarried friend Evelyn*, chimed in by saying, "Find a good, suitable husband, or you will regret it", while the others roared with laughter.
When speaking to Evelyn in private, she disclosed that it was a remark of regret.
"I spent my entire life trying to provide for and settle my three sisters into happy marriages. Due to the strenuous work, I developed osteoporosis and eventually a heart disease, which meant I had to stop working at 63. I wish we had a home to live together, going home to a lonely room and the anxiety of financing the room at this age is extremely taxing, however, I am grateful to God for all that he has provided."
Most Sri Lankan women like Evelyn and Rupa are caregivers, even as they age and transition from providers to dependents, due to the deterioration of their health. By 2030, 1 in 5 people will be over the age of 60 years in Sri Lanka, with the majority of the elderly population being female. Noting this population shift, the United Nations Population Fund (UNFPA) works with policymakers and stakeholders to highlight the implications of feminization of ageing.  

Ms. Ritsu Nacken, (then) UNFPA Representative states, "Gender relations affect the entire life-cycle from birth to death, influencing resources and opportunities. For example, the impact of gender inequalities in education and employment increases through every stage of an individual's life, hitting hardest at old age. It is imperative that policies addressing feminization of ageing, are evidence-based, rights-based, and have a life-cycle approach."
It is o

nly when every woman can age with dignity, that the life-long journey towards equality will be complete.  Let's be the difference. Let's start now.
---
*Names have been changed to maintain confidentiality