COLOMBO: Workshop for Department of National Planning
June 11 th 2016 at Hotel Renuka, Colombo
The Department of National Planning conducted a Workshop on Improving Employee Contribution for Organizational Growth with the objective to train, develop and motivate all employees to get their maximum contribution for the organizational growth. Expected outcomes were awareness on demographic trends, motivating employees to work for the common purpose as a team, cultivating positive attitudes,cohesion and improving professionalism among the staff members. United Nations Population Fund (UNFPA) partnered with the Department of National Planning to host the event.
UNFPA currently works with Department of National Planning to provide technical assistance and builds capacities of staff to integrate demographic variables in policymaking, development planning and budgeting using tools such as the comprehensive population situation analysis.
Employees of all levels from the Director General to the drivers, mainly the supportive staff, participated in the training throughout the day. Director General of Department of National Planning Mr. S.S. Mudalige stated that the participation was over 80%. "After four year, all staff of the Department of National Planning have got together with the support of UNFPA in a learning programme of this nature to learn and work towards the development of the country," he said.
The workshop comprised of two major sessions. Mr. H.R. Gunasekara, Consultant UNFPA and former Director General of Department of Census and Statistics conducted the first session on demographic trends. He delivered a lecture on demographic dynamics and future planning for Sri Lanka.
Focusing attention of the audience to population dynamics in terms of aspects like gender, fertility, life expectancy, ageing, migration and demographic dividend, Mr. Gunasekara highlighted the need for considering them extensively in policy formulation. "It is necessary to carry out fertility related policies until total fertility rates show a steady decline. Attention should be paid to the increase in teenage fertility. Due to the comparatively wider gap between male and female life expectancy at birth, to further improve life expectancies of males, special attention should be paid in reducing causes such as accidents, heart diseases and liver problems. Demographic dividend will last until early 2030s and proper policies should be in place to reap the dividends in areas of education, health, gender and macroeconomic environment. Ageing is a challenge for the country in the future. Feminization of ageing is a major concern and targeted support through suitable policies is required."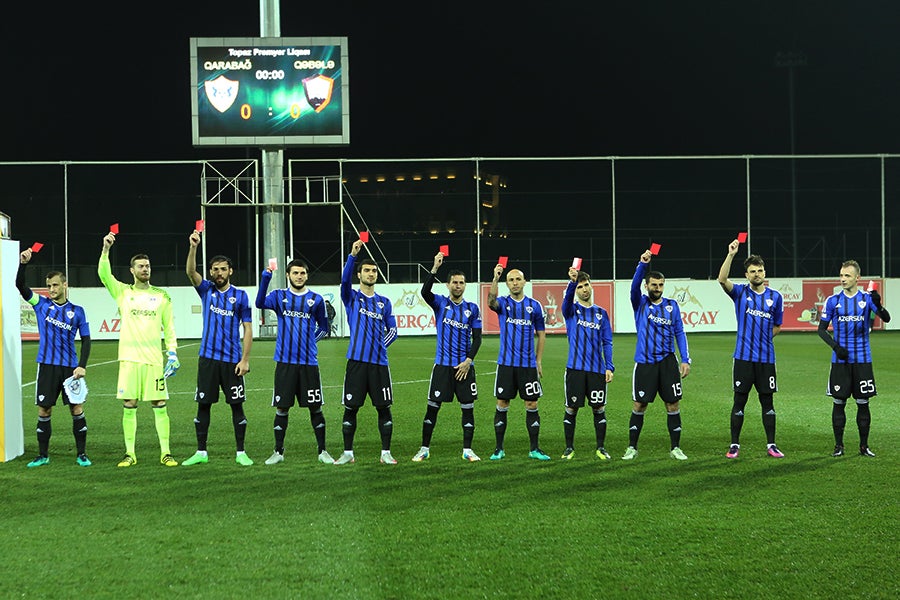 Employees of the Department of National Planning participated in the question and answer session after the lecture with remarkable enthusiasm.