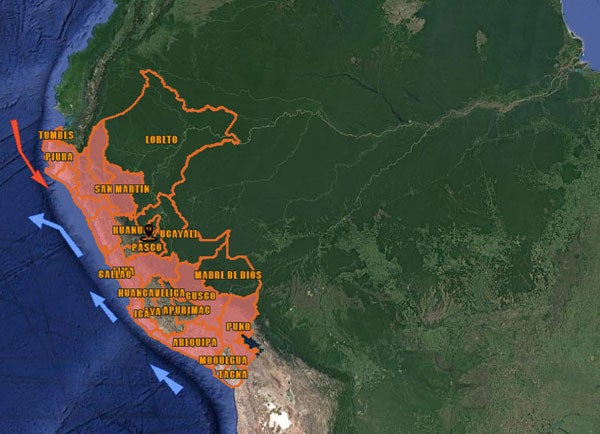 Sri Lanka is currently characterized by a large youth population and a growing older population. This presents a fascinating phenomenon, because the nation will soon have to observe what it has achieved so far, what the returns on investments are and what needs to be done in the future, calling for major macroeconomic adjustments. But has this been discussed in the boardrooms of the country's blue-chip companies?
We at UNFPA wanted to get the country's business community thinking and showcase how this population phenomenon affects the bottom line of businesses and will ultimately shape economic growth. Partnering with the Ceylon Chamber of Commerce, this was put forward to the business community at a breakfast meeting.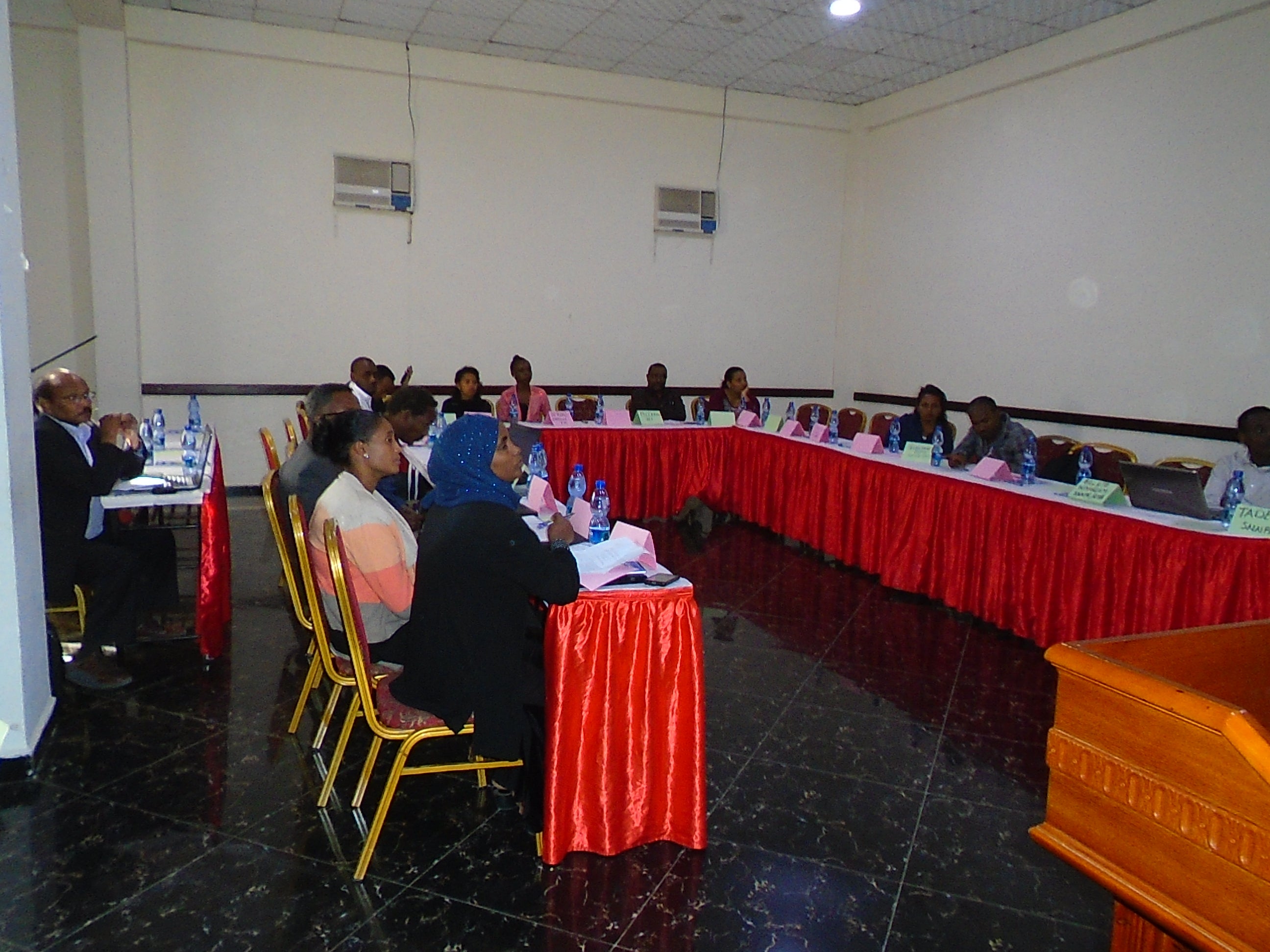 UNFPA Representative, Mr Alain Sibenaler, using global population comparisons gave a closer look at how Sri Lanka's population in terms of size, sex ratios, number of children per family, compare to its closest neighbours and other middle income countries.  Using the example of China, he went on to highlight how investments in the country's relatively large population will pay off.  China invested intensively in public education and in high-tech industries, predominantly employing more-skilled younger people, which accounted for 9% of China's economic growth between 1960 and 2000.
Professor Lakshman Dissanayake, Senior Professor of Demography at the University of Colombo, took a deeper look at the country's population dynamics, including fertility change, population momentum and age structure. He articulated the business opportunities presented by an ageing population, referring to the second demographic dividend which Sri Lanka will reach in the next 23 years. With few children and people living longer, it is shown that people are motivated to accumulate greater personal wealth. An increased accumulation of wealth as Sri Lanka's population grows older presents the business community with a new set tasks in driving economic growth and shaping their bottom line.
Here are some interesting facts to think about if you're setting up a business: