UNFPA: Delivering a world where every pregnancy is wanted,
every childbirth is safe and every young person's potential fulfilled.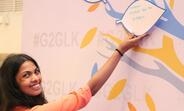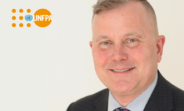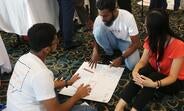 26 September 2017
Enabling Youth to Deliver Innovative Solutions to Address Social Issues
The Sri Lanka Development Journalist Forum with support from the United Nations Population Fund enables 10 youth to deliver their innovative projects and drive social change through the iVoice initiative Colombo, 21 September 2017:  There are 4.7 million young people between the ages of 15–29 years in Sri Lanka. As agents of
This thematic report on the ageing population of Sri Lanka is part of a series of...
Sri Lanka has a long history with regard to family planning and maternal care. Since the...